Jobs & The Economy
American economic and military dominance is no longer guaranteed. Prosperity is a product of empowering people, not the Government. To move people up the economic ladder we need free markets not democratic socialism.
We have benefitted from the brain drain from every other country in the world. We need to benefit from the hard working drain as well, and we need immigration policy in place that puts strong disincentives from coming here illegally so we have a much more manageable immigration system.
Education
We have income inequality because we have education inequality. We have to prepare our kids for jobs that don't exist today.
MORE ABOUT WILL'S VIEWS ON EDUCATION
Technology
The technological change we are going to see in the next 30 years is going to make the change we saw in the last 30 years look insignificant. We must be prepared to take advantage of technology before it takes advantage of us.
With an increasingly interconnected world we need to treat cyber as a domain just like air, land, sea, and space. We need a national cyber strategy to defend our systems from state and non-state actors.
MORE ABOUT WILL'S VIEWS ON TECHNOLOGY
Foreign Policy
America has become an exceptional nation not because of what we have taken but what we have given. We need a foreign policy that is embodied by a simple governing philosophy – our enemies should fear us, and our friends should love us.
MORE ABOUT WILL'S VIEWS ON NATIONAL SECURITY
Domestic Policy
Domestic policy plays a pivotal role in upholding the principles of limited government and individual liberty.
Sound domestic policies promote self-reliance, personal responsibility, and free-market competition, fostering an environment where citizens can thrive without excessive government intervention.
MORE ABOUT WILL'S VIEWS ON DOMESTIC POLICY
Energy
If the United States is going to maximize the advancement of our citizens while sustaining harmony with our planet, we have to stop listening to extreme environmentalists and climate deniers when it comes to energy policy and environmental issues.
MORE ABOUT WILL'S VIEWS ON ENERGY
New Family Values
I don't care who you are or where you live. You want to be able to put food on your table, a roof over your family and to ensure the people you love are healthy and happy.
New Family values are about ensuring we increase access to health care while decreasing its cost, provide our seniors with quality care and compassion and treat our kids like they are our future.
MORE ABOUT WILL'S VIEWS ON NEW FAMILY VALUES
Leadership
There has been and continues to be a lack of leadership in Washington, D.C. Leaders should inspire not fearmonger. It's simple. Don't be a jerk, racist, misogynist or homophobe and work together to accomplish big things.
MORE ABOUT WILL'S VIEWS ON LEADERSHIP
SOME OF MY FAVORITE BOOKS ON LEADERSHIP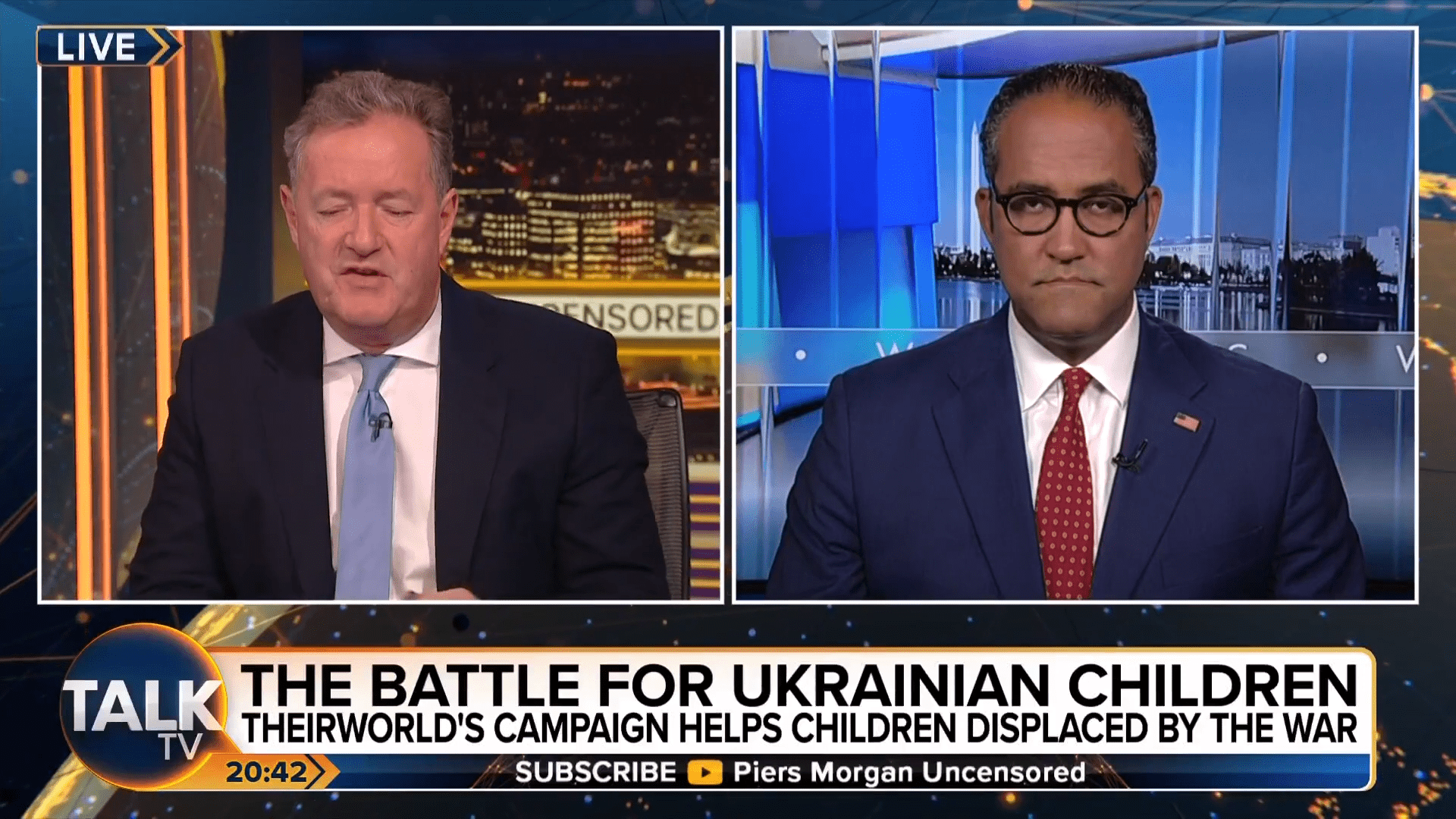 It's unfortunate that too many people in the Republican Party are pushing Russian propaganda instead of discussing how we defend the free world.
We should expedite the delivery of the equipment and materials they require. We must provide robust support, particularly in response to attacks in Crimea.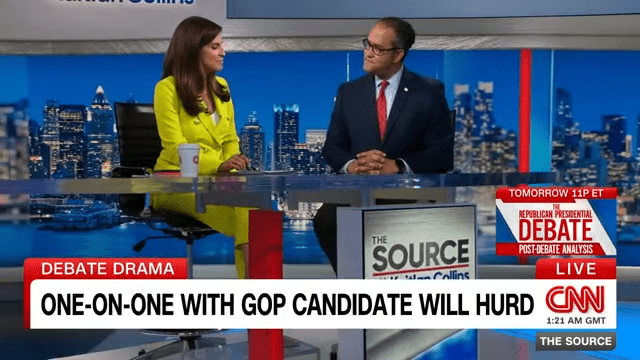 Join former Congressman Will Hurd as he shares his views on the upcoming debates, Donald Trump's influence, and the path forward for the Republican Party.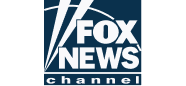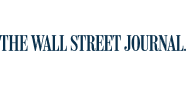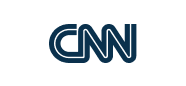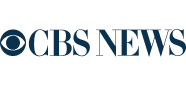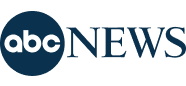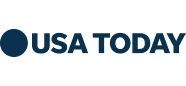 America has become an

exceptional nation

not because of what we have taken but because of

what we have given.
WILL HURD, Republican presidential candidate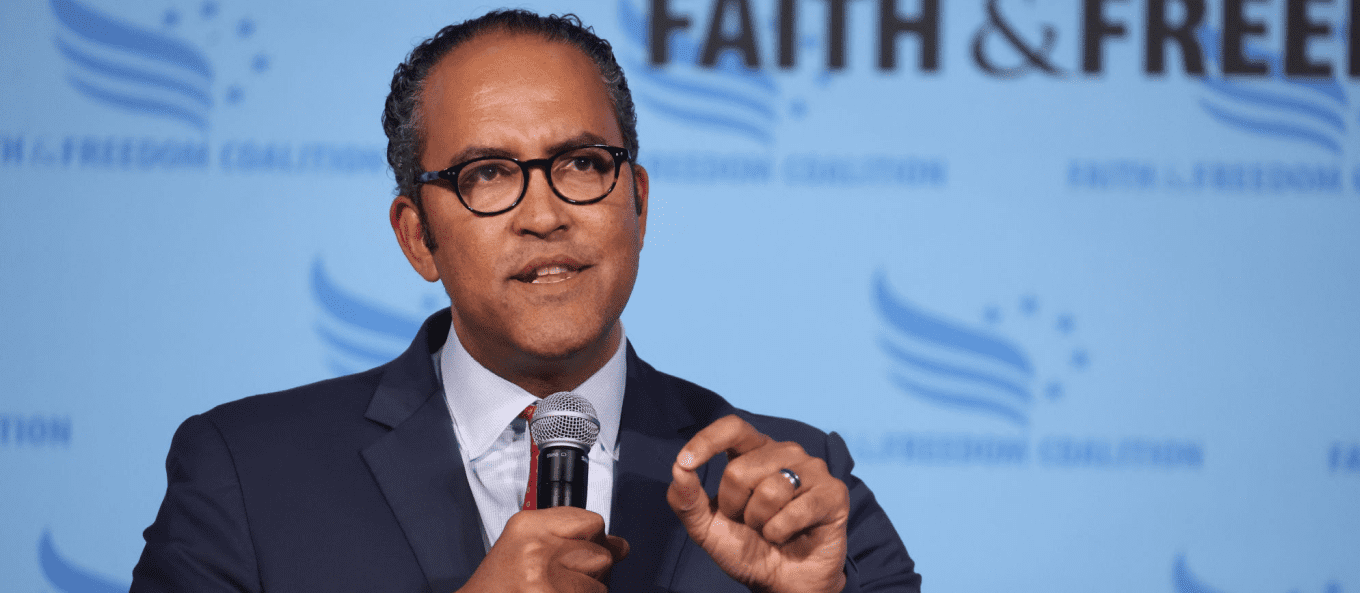 About Will
Will Hurd has spent the past 20 years on the front lines of the most pressing fights facing our nation, in the Middle East, Congress, and the highest levels of business and tech.
Will has spent his life fighting for our country, and he will take those decades of experience with him as he fights for all us.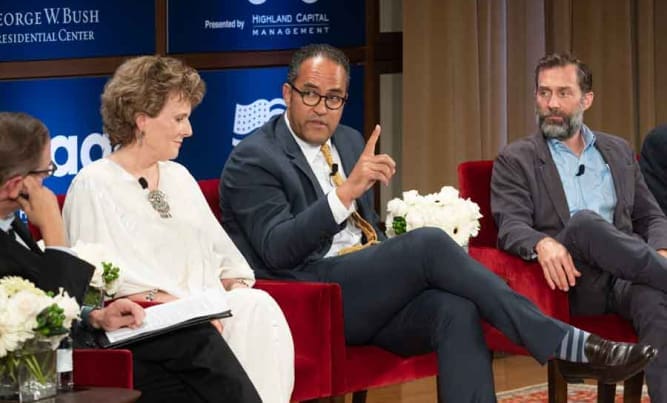 Don't be a jerk, racist, misogynist or homophobe.
WILL HURD
The choice we face
In this election, we have a choice. We can continue down the path of divisive politics and short-term thinking, or we can choose a new direction.
We can choose a future that is grounded in common sense, that prioritizes the needs of the American people, and that builds on our strengths as a nation.
Together, we can make this vision a reality.
Together, we can create an America that thrives on innovation, that provides opportunities for all, and that leads the world not just in power, but in principle.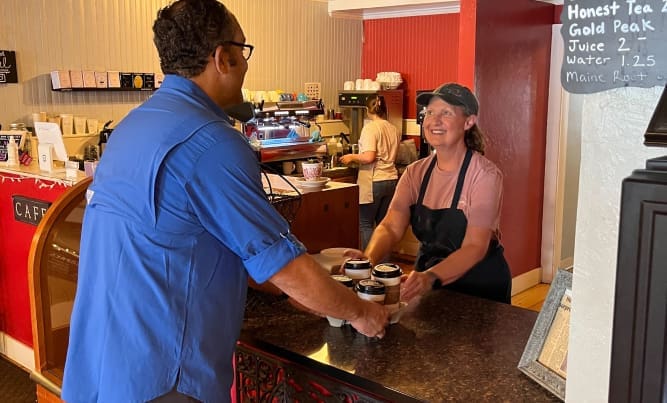 91%
Believe it's important to protect free speech
86%
Believe college education is important for success
79%
Support the development of alternative energy sources
86%
Believe it is essential to maintain Social Security
89%
Support background checks for all gun buyers
71%
Believe that LGBTQ+ individuals should have equal rights
82%
Say it is important for the country to do more regarding race inequality
72%
Are unhappy with the current US economy
70%
Believe the federal government doesn't share enough information
94%
Are concerned about pollution of drinking water
71%
Believe the nation's infrastructure is in need of major repairs
85%
Believe that access to affordable housing is a problem
Politico Magazine
The future of the GOP
Daily Dot
The most interesting man in Congress
Allegheny College
Prize for Civility in Public Life
Chinese
Blocked by the most Chinese Diplomats
Russia
Sanctioned by Vladimir Putin
What's a modern republican look like?
We're a nation full of people with these values. If this describes you, you might be a modern Republican.
Respectful and Polite
Strong old school manners. You respect others, and say "please" and "thank you"
Fair
You give someone a fair shot
Empathic
You're ready to put yourself in the shoes of someone else.
Informed
No matter street smarts or book smarts, you understand an education is important
Family Values
You put your family above everything and do everything you can to succeed
Responsible
You take responsibility for your actions and believe in personal responsibility
Kind
You help others and you're always quick to smile
Persevering
You don't let a little hardship get in your way
Compassionate
You know that we're better together and you are ready to help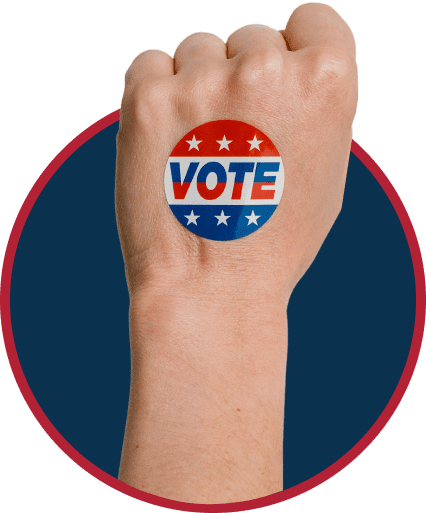 Policy
Will got more legislation signed into law in three terms than most congressmen do in their entire career. He worked across the aisle, and prioritized good policy over politics.