53
Years Together
1970
Year Married
3%
Proportion of Interracial Marriages in 1970
You didn't tell Mary Alice what to do or what she needed
My mother, Mary Alice Knapp, grew up in the small town of Alexandria, Indiana. Her parents divorced when my mom was in high school. And her mother, my grandma, moved to Los Angeles following the divorce.
After graduating from high school in 1962, my mom, who could sew, knit, and crochet, worked Bullock's in Fabrics & Notions (buttons, thread, and sewing tools).
Mary Alice eventually worked her way up to be the Head Buyer in Fabrics & Notions. My mom rose in her career to where she was making buying decisions for most of the stores in Bullock's greater L.A. empire.
96
Years Bullock's was in Greater LA
5
Years spent as Head Buyer
1
Number of Women Buyers at Bullock's in the 60s (only Mary Alice)
When most salesmen at Bullock's met my mother, they tended to dismiss her as an inexperienced girl, but soon realized she knew more about their products than they did.
One company that sold to Mary Alice's department was Coats & Clark, and its account manager thought Mary Alice was a straight-up pain in the ass. So he handed off the Bullock's account to a new trainee who was the first Black salesman Coats had ever hired — my dad, Bob Hurd.
Robert and Mary Alice Hurd
Will Hurd's Parents
Will Hurd Speaks
Border Security
Border nuances must be respected
Every mile of the border is different from every other mile
GOP Growth
We have to grow the GOP
I want Republican wins, and that means we need to grow
Protecting Democracy
We take democracy for granted
We need everyone to show up and vote
Border Security
What about the Northern Border?
People keep coming through our northern border illegally
There wasn't much money but there was a lot of love.
WILL HURD, on growing up
A family of five
My father supported a family of five as a traveling textile salesman. In our house, there wasn't much money, but there was a lot of love.
My older brother, Chuck, says we were always broke, but I never realized that. I would have called us lower middle-class.
Yes, my mother made a lot of our clothes, but I figured it was because she was a good seamstress.
Yes, I knew what it was like to put water in my cereal because we didn't have milk, but I thought it was because we couldn't get to the grocery store.
We did have two cars — a company car for my dad, and his first company car that he bought on the cheap. He was proud of those cars.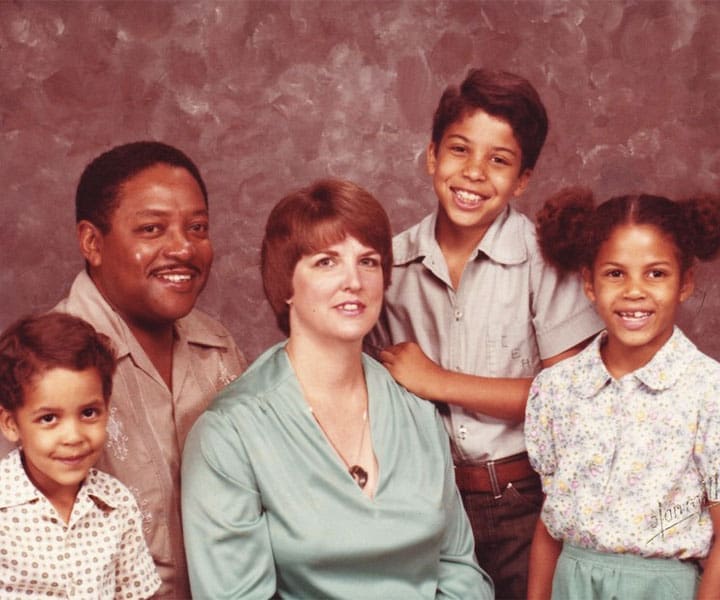 The Hurd Family
From left to right - Will Hurd, Robert Hurd, Mary Alice Hurd, Chuck Hurd, Elizabeth Hurd
While my dad was pissed that he was going
to have to pay a body shop to fix my
handiwork, he was angrier that I lied.
WILL HURD, after scratching up his father's car
The second worst whipping of my life
We didn't have cable, but we had a nice TV, which allowed me to take advantage of the Golden Age of cartoons in the early '80s. I was especially hooked on the Challenge of the GoBots, about two warring factions of robots that could turn into vehicles. After one riveting episode in 1985, I decided that I needed a new GoBot toy. My father's blunt response to my entreaty: "You ain't getting a fucking robot."
Indignant at this injustice, I stormed out of the house. For some unknown reason, I came to the conclusion that the only remedy was to pick up a rock and, in clear eight-year-old chicken scratch, etch onto the hood of my dad's company car: "I want Gobot."
When my dad discovered my declaration, I claimed I wrote it with a clump of dirt and was unaware of a rock hidden inside. The incident resulted in the second-worst whipping I'd received in my life (the first was when the collective disobedience of my siblings and I concluded with my sister cutting up the belt that was my father's preferred tool to administer consequences). While my dad was pissed that he was going to have to pay a body shop to fix my handiwork, he was angrier that I lied.
I learned that day the consequences of not heeding my father's advice— physical pain, disappointing someone I loved, and feeling the shame of losing the trust of people I cared about.
With that act, my father gave me my first lesson about being honest and doing the right thing.
17%
American women over the age of 55 with progressive dementia
5.6M
Americans over the age of 65 with Alzheimers and related dementia
14M
Est. number of Americans with dementia by 2060
The first time I realized my parents weren't invincible
My dad and mom had started a business, M.A. Beauty Supply (named after my mom), in 1993, after dad retired from Coats & Clark.
My dad saw an opportunity in the Black hair care market. M.A. Beauty Supply sold products such as hair colors and chemical relaxers to beauty salons specializing in serving Black women.
My brother Chuck worked in the business as well, and after a few years, they added a cosmetology school to train hairstylists who could style African American hair.
My mom, who went back to school to get her cosmetologist's license, conducted training seminars on how to use their products — which led to some strange looks when this White lady showed up to expertly style Black hair.
Dementia and the elderly
For years, my parents enjoyed good health until my mom started showing signs of dementia. I saw her passion for crafts like sewing, knitting, and crocheting start to diminish, and she began forgetting recent conversations and even our family members' names.
We eventually discovered she had microvascular dementia, a condition common among the elderly. Seeing my mother's decline and its impact on our family was a painful experience. She went home to her heavenly Father on March 1, 2023.
My parents and their impact on public policy
My personal experiences significantly influenced my decisions as a public official. I proudly cast my vote for the 21st Century Cures Act, which was designed to advance medical research and find cures for various diseases. This act has enabled researchers to fight diseases that often afflict our senior population.
I've always been a staunch advocate for strengthening Medicare, with a particular emphasis on Medicare Advantage, which delivers benefits through private insurers. I firmly believe that merely providing care for our seniors isn't enough – we need to focus on improving care to enhance their quality of life and longevity. The Cures Act has been instrumental in this respect, propelling advancements in fields like cancer prevention and screening, understanding the human brain, and stem cell science.
186,000
COVID-19 Deaths in Long Term Care Facilities
99
Nursing Homes Within 50 Miles of San Antonio, TX
3
Nursing Homes with a 5 Star Rating
The impact of the COVID-19 pandemic on nursing homes also deeply concerned me. Despite these facilities housing some of our most vulnerable citizens, I felt not enough action was taken to protect their residents. Many nursing homes failed to uphold the necessary standards, a problem that existed even before the pandemic. Despite oversight from the Centers for Medicare and Medicaid Services, only a small number of facilities achieved the highest quality rating.
Throughout the pandemic, I met with various groups advocating for seniors. It was alarming to find that even they had difficulty understanding the situation. They did suggest improving palliative and hospice care training, a recommendation I fully support. I'm convinced that the pandemic has highlighted the urgent need for updates to care standards and that those responsible for nursing homes' oversight should be held accountable. After all, it's now our turn to take care of our elders who spent their lives taking care of us.
Hurd tells Forbes that he would not have signed the RNC's pledge to support any Republican nominee "as is".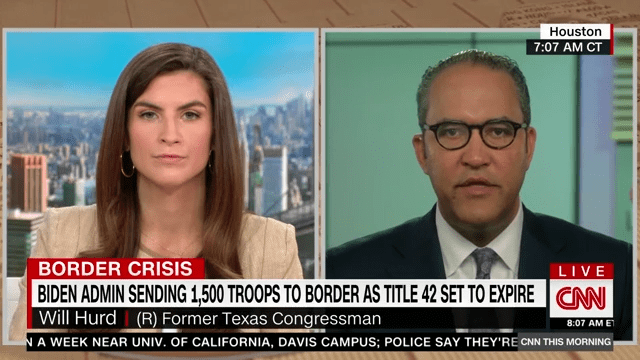 Discussing Immigration and the Border Crisis on CNN "This Morning"
Discussing the importance of artificial intelligence and how it will shape our future with the Texas and Southwestern Cattle Raisers Association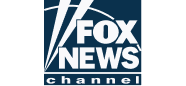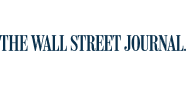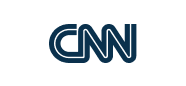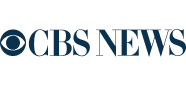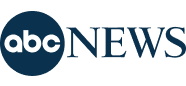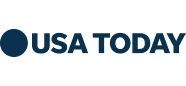 America has become an

exceptional nation

not because of what we have taken but because of

what we have given.
WILL HURD, Republican presidential candidate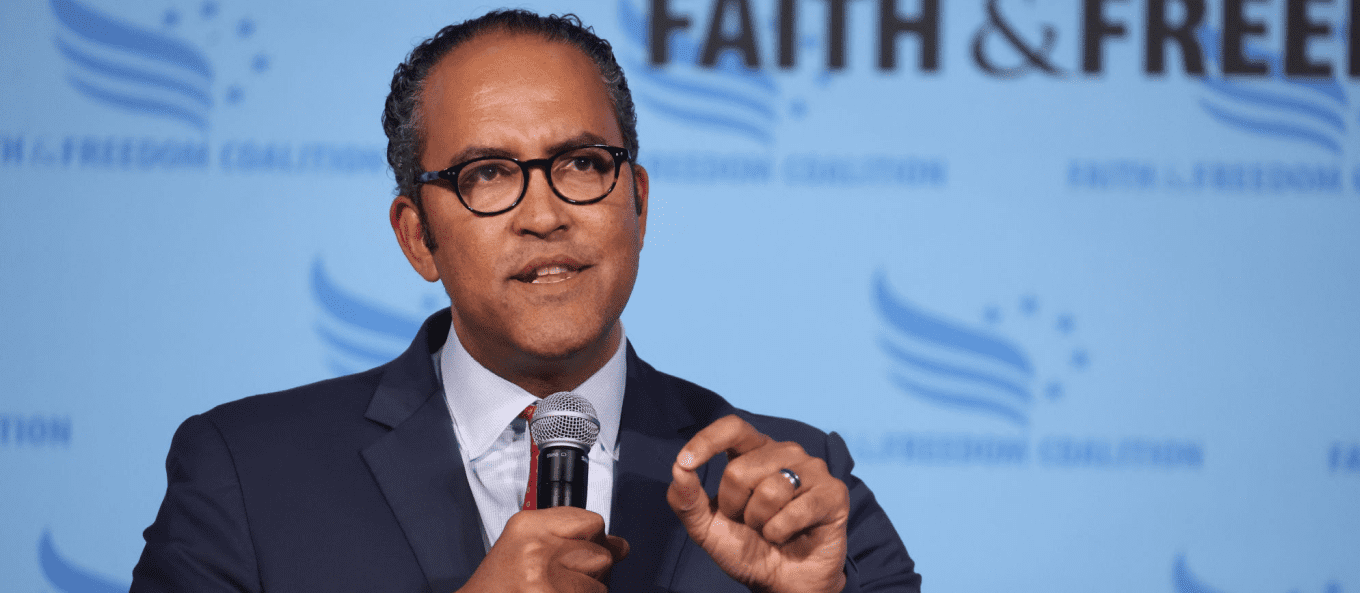 About Will
Will Hurd has spent the past 20 years on the front lines of the most pressing fights facing our nation, in the Middle East, Congress, and the highest levels of business and tech.
Will has spent his life fighting for our country, and he will take those decades of experience with him as he fights for all us.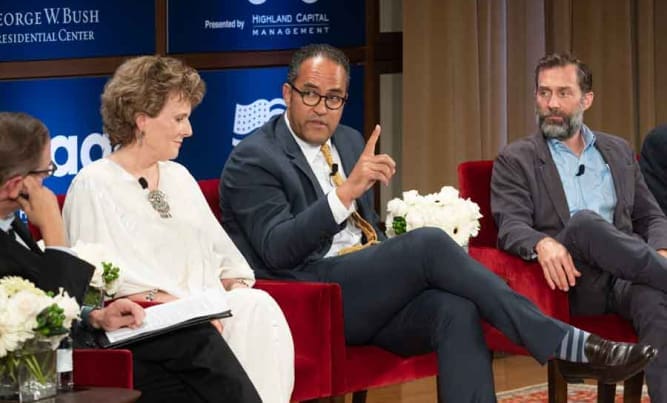 Don't be a jerk, racist, misogynist or homophobe.
WILL HURD
The choice we face
In this election, we have a choice. We can continue down the path of divisive politics and short-term thinking, or we can choose a new direction.
We can choose a future that is grounded in common sense, that prioritizes the needs of the American people, and that builds on our strengths as a nation.
Together, we can make this vision a reality.
Together, we can create an America that thrives on innovation, that provides opportunities for all, and that leads the world not just in power, but in principle.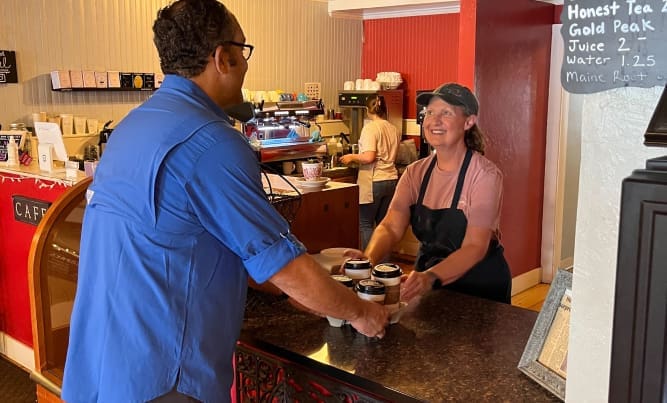 91%
Believe it's important to protect free speech
86%
Believe college education is important for success
79%
Support the development of alternative energy sources
86%
Believe it is essential to maintain Social Security
89%
Support background checks for all gun buyers
71%
Believe that LGBTQ+ individuals should have equal rights
82%
Say it is important for the country to do more regarding race inequality
72%
Are unhappy with the current US economy
70%
Believe the federal government doesn't share enough information
94%
Are concerned about pollution of drinking water
71%
Believe the nation's infrastructure is in need of major repairs
85%
Believe that access to affordable housing is a problem
Politico Magazine
The future of the GOP
Daily Dot
The most interesting man in Congress
Allegheny College
Prize for Civility in Public Life
Chinese
Blocked by the most Chinese Diplomats
Russia
Sanctioned by Vladimir Putin
What's a modern republican look like?
We're a nation full of people with these values. If this describes you, you might be a modern Republican.
Respectful and Polite
Strong old school manners. You respect others, and say "please" and "thank you"
Fair
You give someone a fair shot
Empathic
You're ready to put yourself in the shoes of someone else.
Informed
No matter street smarts or book smarts, you understand an education is important
Family Values
You put your family above everything and do everything you can to succeed
Responsible
You take responsibility for your actions and believe in personal responsibility
Kind
You help others and you're always quick to smile
Persevering
You don't let a little hardship get in your way
Compassionate
You know that we're better together and you are ready to help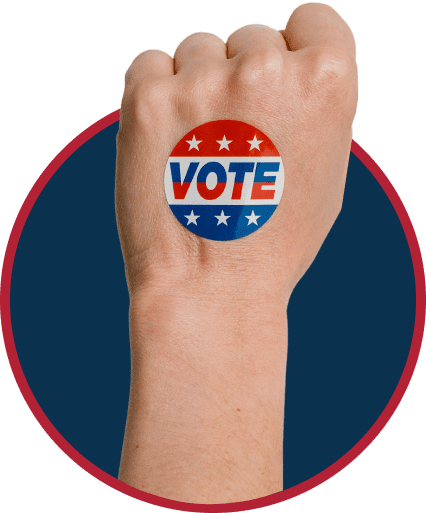 Policy
Will got more legislation signed into law in three terms than most congressmen do in their entire career. He worked across the aisle, and prioritized good policy over politics.