85,000
Children who came in to America and have been lost by the Biden administration
6.6M
Illegal immigrants crossing in to the US since Biden took office
Fentanyl
Leading cause of death for Americans 18-45 years old
The reason we haven't secured the Southern border is because we can't work together. If we stopped using the issues of border security and illegal immigration as a political bludgeon, then we could actually solve the problem.
Will Hurd, Former Republican Candidate for President
In Congress, I represented a district that covered a significant amount of America's Southern border. Spending time in border communities along the Texas border and working with Customs and Border Protection (CBP), I know first-hand the challenges we face at the Southern border.
Politicians love to talk about the border crisis, but inaction on both sides of the aisle speaks louder than their sound bites. To achieve real homeland security, we need a border security policy that:
Cracks down on cartels and human smugglers operating across our northern and Southern border,
Puts in place strong disincentives to curb illegal crossings of our southwest border,
Eliminates long-term root causes of illegal immigration
The Southern border crisis caused by failed policies of the Biden Administration makes President Biden one of the worst border security presidents in the last two decades. However, this current crisis began under Donald Trump.
Will Hurd Speaks
Homeland Security
Border nuances must be respected
Every mile of the southwest border is different from every other mile.
GOP Growth
We have to grow the GOP
I want Republican wins, and that means the party needs to grow.
Protecting Democracy
We take democracy for granted
We need everyone to show up and vote.
Border Security
What about the Northern Border?
We have illegal immigration at the northern border too.
Treat cartels, human smugglers, and traffickers like terrorist organizations
I hunted terrorists in the Middle East. We should be hunting those who cross our border illegally using the full capabilities of the intelligence community to dismantle their networks in Mexico and the Northern Triangle of Central America.
We must treat the cartels and transnational criminal organizations the same way we treated the ISIS and al Qaeda: as terrorist organizations that pose a direct national security threat to Americans. They are at the heart of this border crisis and Border Patrol and local law enforcement needs help against this threat.
Will Hurd
Out talking to those who agree, and disagree
Categorize drug trafficking as an act of importing a weapon of mass destruction
Fentanyl killed over 109,000 Americans last year alone while Mexican drug cartels raked in hundreds of millions of dollars flooding the U.S. with the dangerous drugs. This poison is eroding our homeland security and fueling the border crisis.
The smuggling of illegal drugs like opioids must face penalties equivalent to those imposed on terrorists who manufacture, possess, or use a weapon of mass destruction against our citizens.
Audit and Enhance Border Security
We must improve our ability to secure and achieve operational control of the southern and northern borders. The federal government needs to do more than just build a border wall for border protection. The men and women of Border Patrol need a digital shield using state of the art technology like drones, sensors and artificial intelligence to keep us safe.
As the first proponent on Capitol Hill to advocate for the provision of automated sentry towers to Customs and Border Protection (CBP) to monitor and track illegal border crossers, I understand first-hand the need to give our border patrol agents the ability to harness new technology to secure each mile of our border.
Further, we must audit the natural impediments that make visual detection more difficult, invest in current points of entry to shore up infrastructure, create new ports of entry to alleviate congestion and enhance security scans, and shore up partnerships with state and local law enforcement through greater investments in Operation Stonegarden.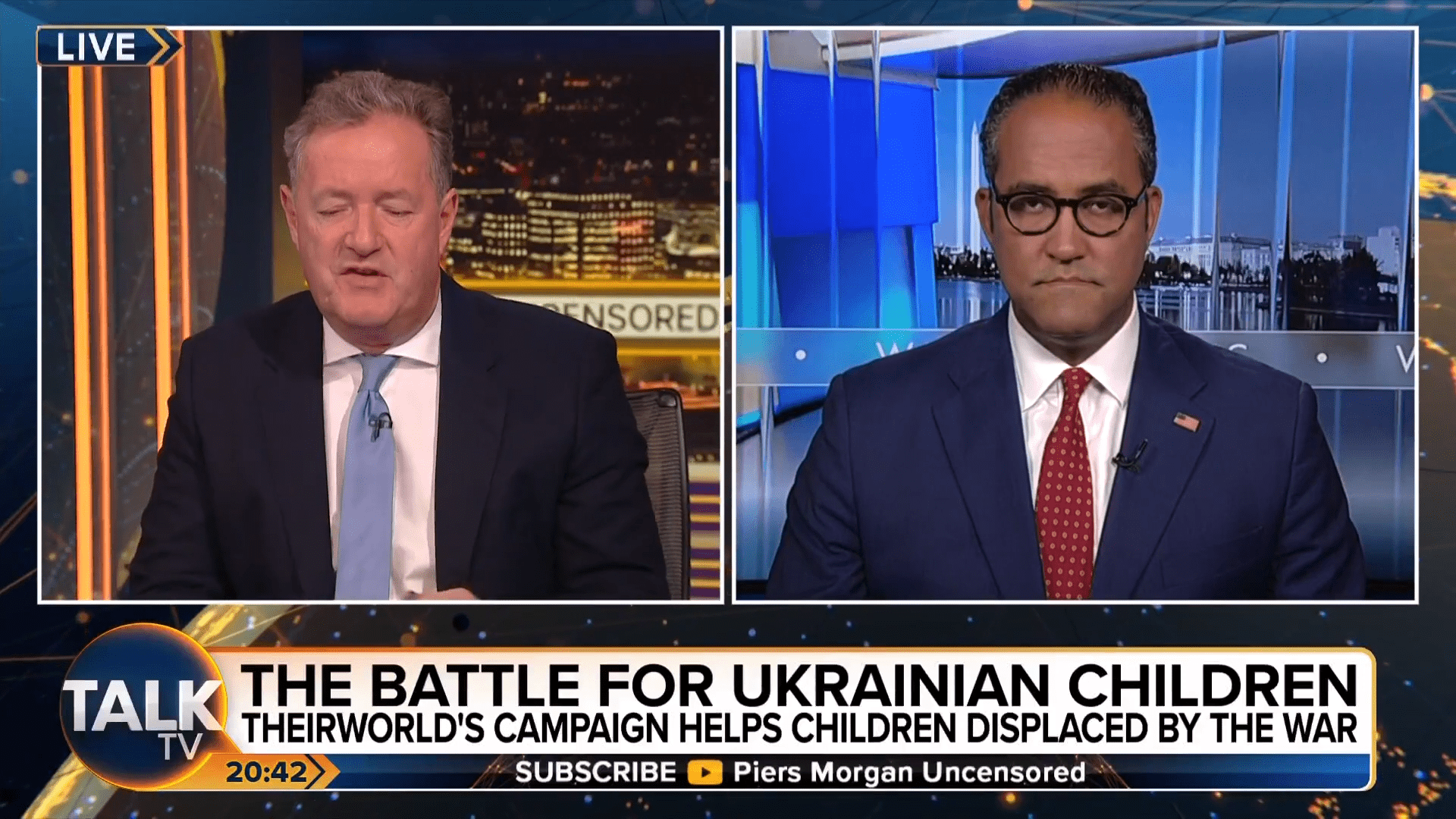 It's unfortunate that too many people in the Republican Party are pushing Russian propaganda instead of discussing how we defend the free world.
We should expedite the delivery of the equipment and materials they require. We must provide robust support, particularly in response to attacks in Crimea.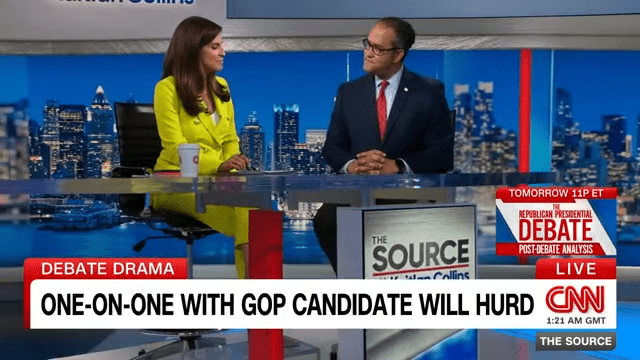 Join former Congressman Will Hurd as he shares his views on the upcoming debates, Donald Trump's influence, and the path forward for the Republican Party.
Addressing Root Cause
The 5.5 million people who have come into our country illegally have abused the asylum process and our immigration laws.
President Joe Biden continued Donald Trump's policy of treating everyone coming to the country illegally as an asylum seeker, which has caused the situation at the border to morph into the humanitarian crisis it now is and strained the resources of Health and Human Services (HHS), Border Patrol and the immigration court.
Millions of asylum seekers are leaving places like the Northern Triangle – El Salvador, Guatemala, and Honduras – and overwhelming our borders and the Biden Administration is incapable of turning the tide.
We must properly use existing foreign aid programs to these countries to help prevent the root cause of our border being overwhelmed: violence, lack of economic opportunity and extreme poverty. It's a fraction of the cost to solve problems there before they show up here.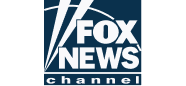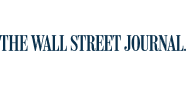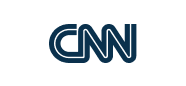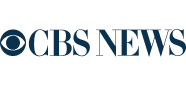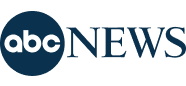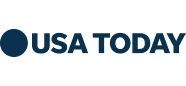 America has become an

exceptional nation

not because of what we have taken but because of

what we have given.
WILL HURD, Republican presidential candidate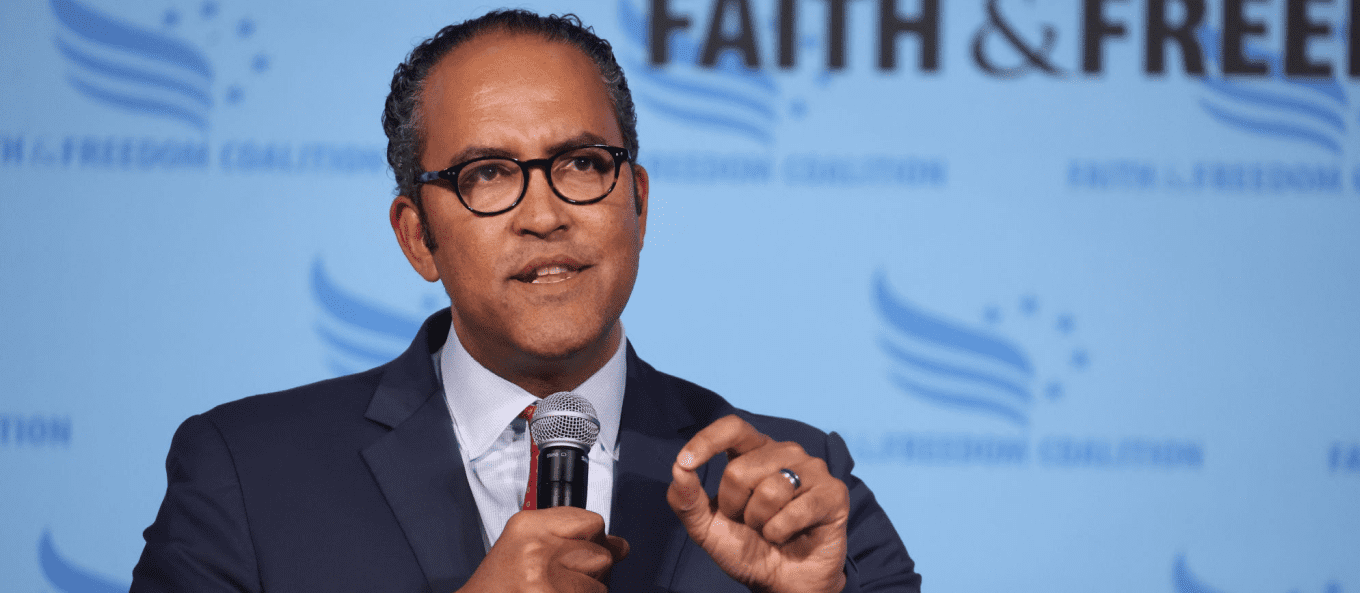 About Will
Will Hurd has spent the past 20 years on the front lines of the most pressing fights facing our nation, in the Middle East, Congress, and the highest levels of business and tech.
Will has spent his life fighting for our country, and he will take those decades of experience with him as he fights for all us.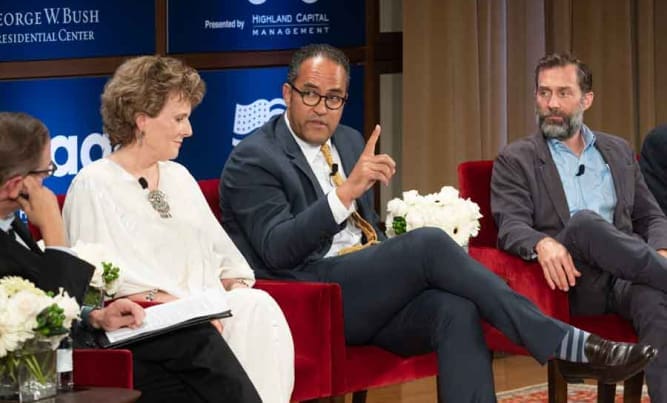 Don't be a jerk, racist, misogynist or homophobe.
WILL HURD
The choice we face
In this election, we have a choice. We can continue down the path of divisive politics and short-term thinking, or we can choose a new direction.
We can choose a future that is grounded in common sense, that prioritizes the needs of the American people, and that builds on our strengths as a nation.
Together, we can make this vision a reality.
Together, we can create an America that thrives on innovation, that provides opportunities for all, and that leads the world not just in power, but in principle.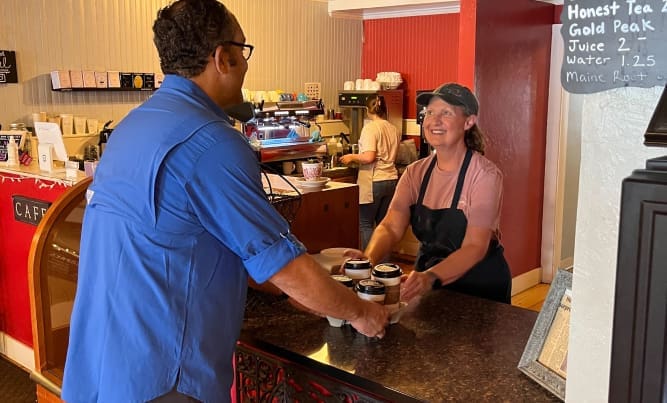 91%
Believe it's important to protect free speech
86%
Believe college education is important for success
79%
Support the development of alternative energy sources
86%
Believe it is essential to maintain Social Security
89%
Support background checks for all gun buyers
71%
Believe that LGBTQ+ individuals should have equal rights
82%
Say it is important for the country to do more regarding race inequality
72%
Are unhappy with the current US economy
70%
Believe the federal government doesn't share enough information
94%
Are concerned about pollution of drinking water
71%
Believe the nation's infrastructure is in need of major repairs
85%
Believe that access to affordable housing is a problem
Politico Magazine
The future of the GOP
Daily Dot
The most interesting man in Congress
Allegheny College
Prize for Civility in Public Life
Chinese
Blocked by the most Chinese Diplomats
Russia
Sanctioned by Vladimir Putin
What's a modern republican look like?
We're a nation full of people with these values. If this describes you, you might be a modern Republican.
Respectful and Polite
Strong old school manners. You respect others, and say "please" and "thank you"
Fair
You give someone a fair shot
Empathic
You're ready to put yourself in the shoes of someone else.
Informed
No matter street smarts or book smarts, you understand an education is important
Family Values
You put your family above everything and do everything you can to succeed
Responsible
You take responsibility for your actions and believe in personal responsibility
Kind
You help others and you're always quick to smile
Persevering
You don't let a little hardship get in your way
Compassionate
You know that we're better together and you are ready to help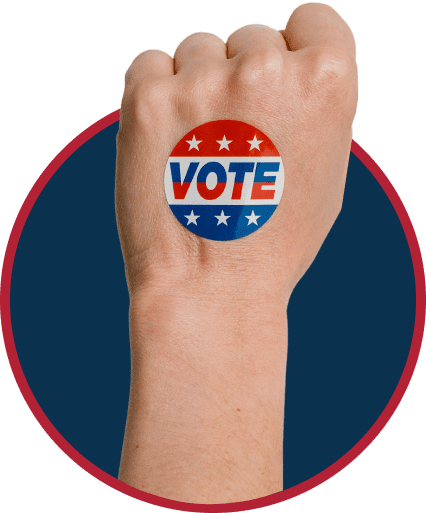 Policy
Will got more legislation signed into law in three terms than most congressmen do in their entire career. He worked across the aisle, and prioritized good policy over politics.