79%
Americans believe mental health merits more attention from lawmakers
88%
Republicans favor background checks for all gun buyers
I am a gun owner
I am a gun owner who had an A rating from the NRA when I was in Congress. I strongly believe in the Second Amendment. However, it is crucial for our nation to confront the distressing reality that mass shootings have become increasingly prevalent in our society.
To address this issue, we need leaders who possess an open mind and are willing to implement common sense solutions. We know how to stop gun violence. It is not a matter of undermining the Second Amendment, but rather finding a balanced approach that prioritizes public safety and the lives of America's kids and grandkids while ensuring responsible gun owners have minimal impact.
Regardless of our stance on the Second Amendment, there is a shared desire among all of us to protect our children and ensure that firearms do not end up in the hands of individuals who pose a threat to society.
This is an area where we can find common ground and work together to develop effective measures.
We all want to keep our children safe and guns out of the hands of dangerous people.
WILL HURD, Republican presidential candidate
4.6M
Children live in a home where at least one gun is kept loaded and unlocked
46
School shootings in 2022
356,000
Students who have experienced gun violence since Columbine
#Uvalde
Mass shootings have become alarmingly frequent in America, and it is imperative that we take immediate action to put an end to this devastating trend.
Uvalde is less than 90 miles from my home, and I proudly served them in Congress. In Texan terms — that's right next door.
Nineteen students and two teachers were killed, families torn apart, and a profound sense of grief engulfed the nation once again.
This incident stands as a stark reminder of the grave consequences of not having adequate measures in place to prevent individuals with harmful intentions from committing violence.
Unfortunately, the Uvalde shooting is just one of the many such incidents that have plagued our nation.
From schools to places of worship, concerts to workplaces, mass shootings have become far too common, and the toll they take on our society is immeasurable.
Discussing the case against Donald Trump with Jake Tapper.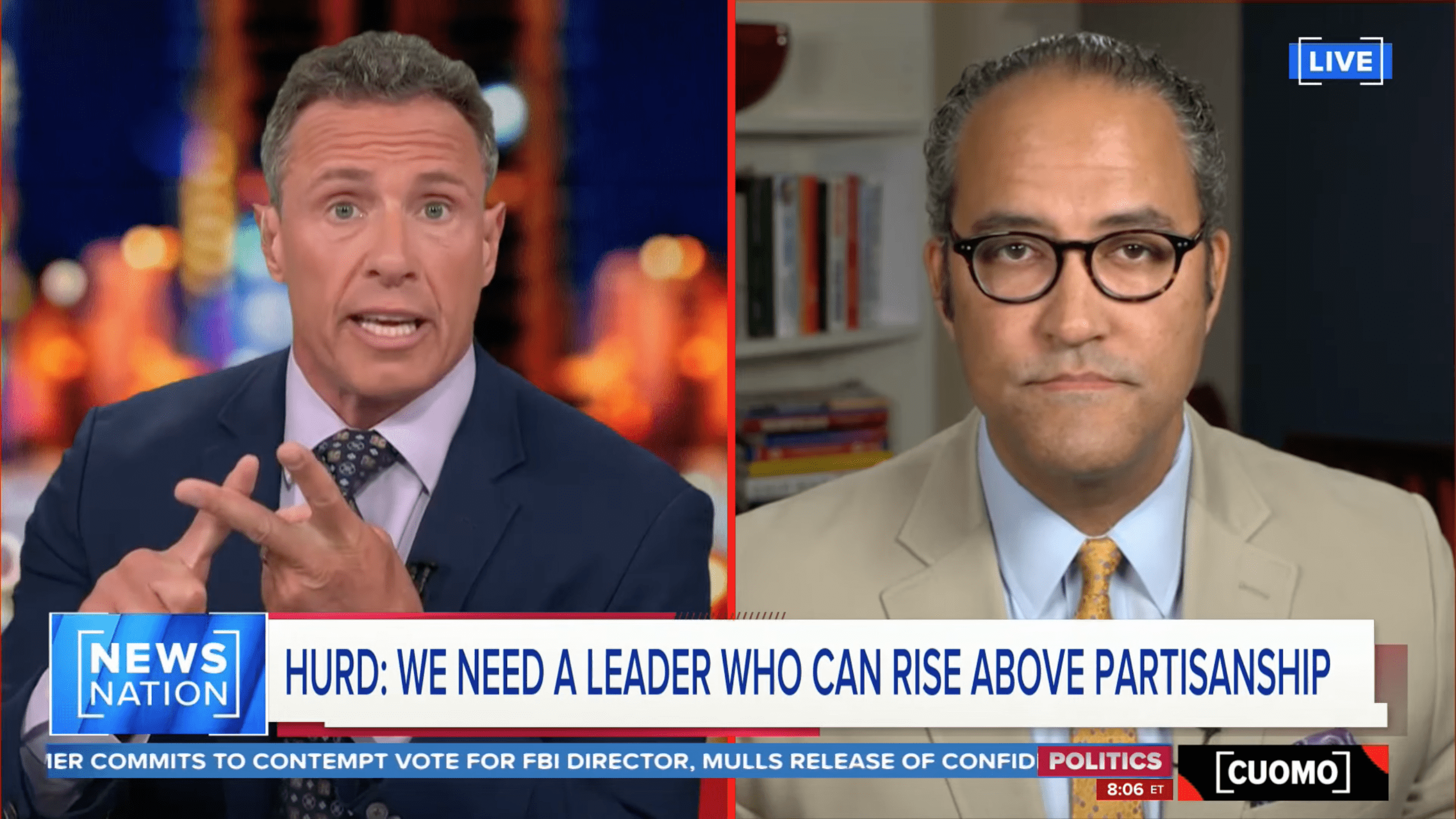 Discussing the debt ceiling fight and the long-term ramifications on "CUOMO"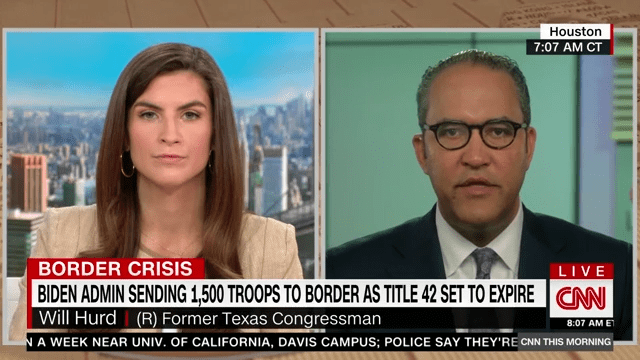 Discussing Immigration and the Border Crisis on CNN "This Morning"
16
Median age of a school shooter
95.7%
Mass shootings performed by males
93%
School shooters who plan the attack in advance
Portrait of a School Shooter
Mass shootings in schools have become an alarming problem with far-reaching consequences.
But when you look at the data, and take a common sense approach, there are clear patterns. And where there are clear patterns, there are clear solutions.
The median age of a school shooter is 16. We see a huge drop-off of shooters once they reach 21.
77% of mass shooters legally purchased at least some of their weapons. Over 80% of school shooters involving juveniles stole their guns from friends or family.
Nearly all shooters are males who plan their attacks in advance In almost every documented case of active shooters, warning signs were shown.
One of the contributing factors to these tragic events is the easy access to weapons with high-capacity magazines. No stringent background or red flag checks in place, making it relatively simple for potential assailants to obtain deadly firearms.
What do we have to do today to stop gun violence?
Implement background checks
Empower law enforcement through red-flag laws
Raise the minimum age to 21
Start to really invest in American mental health
We need confident steps for the future of our children:
Implement comprehensive background checks;
Empower law enforcement through red-flag laws;
Invest more in American mental health;
Raise the minimum age to purchase a high-caliber, semi-automatic weapon that can hold a high-capacity magazine, to the same as regulations for handguns today – 21.
These practical solutions deserve serious consideration at the federal level.
By coming together and finding common ground, we can overcome the challenges that plague our society.
Gun violence is not an isolated issue. It is part of a larger problem that requires sensible leadership and effective solutions.
We need leaders who understand the complexities of our times and are willing to make tough decisions.
By prioritizing the safety of our communities, we can make meaningful progress in reducing gun violence.
If you want to go fast, go alone. If you want to go far, go together.
Swahili proverb
Will Hurd Speaks
Bipartisan bill
We're missing the opportunity
Addressing House on Policing Reform Bill
Artificial intelligence
We need to become efficient
Opportunity for us to leverage technology
Protecting Democracy
We take democracy for granted
We need everyone to show up and vote
Jobs & Economy
Direction of the country
In this century, cost of goods and services has increased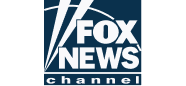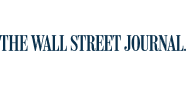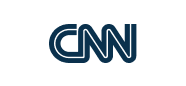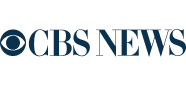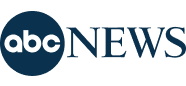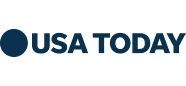 America has become an

exceptional nation

not because of what we have taken but because of

what we have given.
WILL HURD, Republican presidential candidate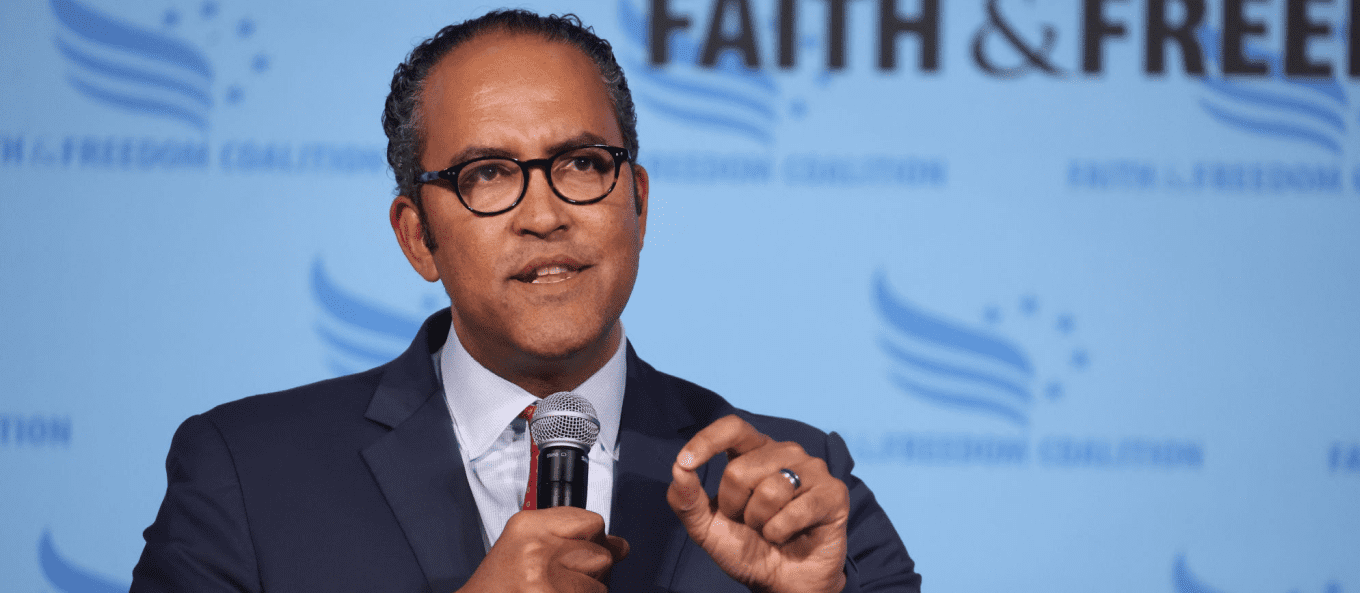 About Will
Will Hurd has spent the past 20 years on the front lines of the most pressing fights facing our nation, in the Middle East, Congress, and the highest levels of business and tech.
Will has spent his life fighting for our country, and he will take those decades of experience with him as he fights for all us.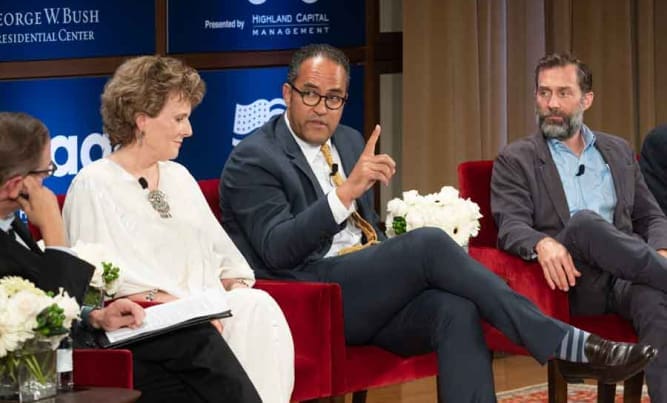 Don't be a jerk, racist, misogynist or homophobe.
WILL HURD
The choice we face
In this election, we have a choice. We can continue down the path of divisive politics and short-term thinking, or we can choose a new direction.
We can choose a future that is grounded in common sense, that prioritizes the needs of the American people, and that builds on our strengths as a nation.
Together, we can make this vision a reality.
Together, we can create an America that thrives on innovation, that provides opportunities for all, and that leads the world not just in power, but in principle.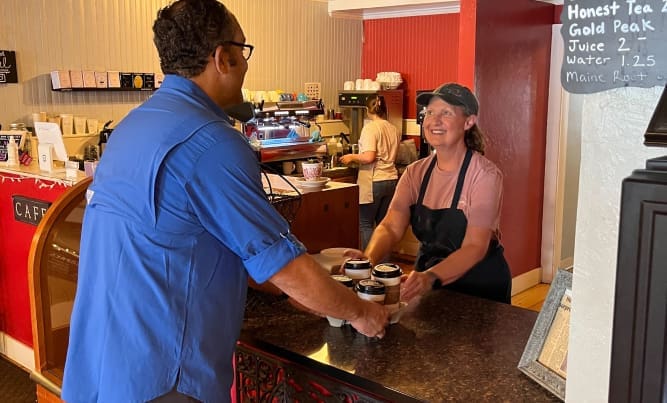 91%
Believe it's important to protect free speech
86%
Believe college education is important for success
79%
Support the development of alternative energy sources
86%
Believe it is essential to maintain Social Security
89%
Support background checks for all gun buyers
71%
Believe that LGBTQ+ individuals should have equal rights
82%
Say it is important for the country to do more regarding race inequality
72%
Are unhappy with the current US economy
70%
Believe the federal government doesn't share enough information
94%
Are concerned about pollution of drinking water
71%
Believe the nation's infrastructure is in need of major repairs
85%
Believe that access to affordable housing is a problem
Politico Magazine
The future of the GOP
Daily Dot
The most interesting man in Congress
Allegheny College
Prize for Civility in Public Life
Chinese
Blocked by the most Chinese Diplomats
Russia
Sanctioned by Vladimir Putin
What's a modern republican look like?
We're a nation full of people with these values. If this describes you, you might be a modern Republican.
Respectful and Polite
Strong old school manners. You respect others, and say "please" and "thank you"
Fair
You give someone a fair shot
Empathic
You're ready to put yourself in the shoes of someone else.
Informed
No matter street smarts or book smarts, you understand an education is important
Family Values
You put your family above everything and do everything you can to succeed
Responsible
You take responsibility for your actions and believe in personal responsibility
Kind
You help others and you're always quick to smile
Persevering
You don't let a little hardship get in your way
Compassionate
You know that we're better together and you are ready to help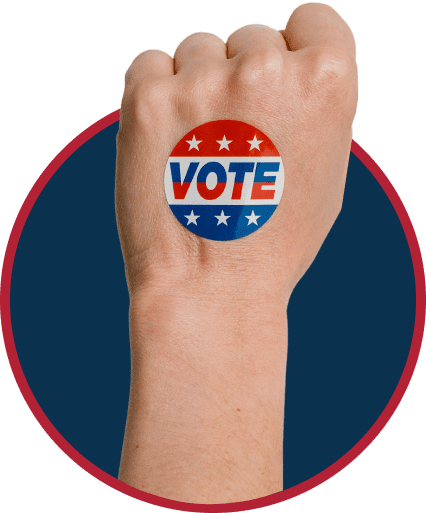 Policy
Will got more legislation signed into law in three terms than most congressmen do in their entire career. He worked across the aisle, and prioritized good policy over politics.