AI threatens 85 million jobs worldwide
It's writing stories. It's correcting code. It's giving medical advice. It's determining where bombs are dropped on the battlefield. 
Having held the first AI hearing in Congress, written the first National Strategy for AI, and served on the board of the creator of ChatGPT, I understand like any tool, artificial intelligence can wreak havoc or create opportunities for progress.
When Russian President Vladimir Putin said that whoever masters AI will master the world, we didn't know he was predicting a technology Cold War between the United States and China where the victor will shape global markets and norms for the rest of this century. 
To win this Cold War with China and take advantage of technology before it takes advantage of us, we need a strategy to harness AI.
WILL HURD, REPUBLICAN PRESIDENTIAL CANDIDATE
AI can drive economic growth by optimizing tasks and improving supply chains. AI can lead to longer and more fulfilling lives by spurring innovation in sectors like healthcare, agriculture, and biosciences.
AI can bolster our energy independence by optimizing resource utilization and reducing reliance on foreign sources.
I prefer a future shaped by technologies like AI to be defined by American values.
To accomplish this, we must invest in research, education, and policies that foster responsible and ethical AI innovation for the benefit of all Americans. To win this Cold War with China and take advantage of technology before it takes advantage of us, we need a strategy to harness Artificial Intelligence.
Strategy to harness Artificial Intelligence:
1. Establish Fundamental Regulatory Frameworks
AI's transformative potential can elevate the American way of life. However, its development and deployment must prioritize ethics, minimize biases, champion fairness, and safeguard privacy.
Mandate Legal Accountability

: We need to ensure that all AI tools abide by existing laws, and there are no special exemptions shielding developers from liability if their models fail to follow the law. 

Protect Intellectual Property

: Creators should be appropriately compensated when their creations are utilized in AI-generated content. Name, image, and likeness protections should be extended to prevent abuse by deepfakes.

Implement Safety Permitting

: Just like a company needs a permit to build a nuclear power plant or a parking lot, powerful AI models should need to obtain a permit too. This will ensure that powerful AI systems are operating with safe, reliable standards.
2. Prepare the American Workforce for the Future
The United States has a unique opportunity to lead in an AI-centric global economy. We must ensure our kids are prepared for both 21st-century and 22nd-century jobs that don't even exist today. This isn't about just preventing a robot takeover; it's about equipping our workforce with the skills to leverage AI as an asset.
Bridge the AI Talent Gap:

Making coding and data analytics standard subjects in middle school and beyond is necessary to prepare our youth for future professions.

Enhance Government Efficiency with AI:

AI doesn't just belong to the private sector – our government needs to be leveraging AI to be more responsive to the needs of everyday Americans. AI can be used by the government to be more efficient and responsive, and in doing so, increase Americans' trust in Government.

Leverage AI for Continuous Learning:

Whether you're a seventh grader grappling with trigonometry, a mid-career professional considering a change, or someone looking to upskill, AI can be a personalized, always-available tutor.
3. Fortify National Security with AI
National security in today's world necessitates a two-fold approach to artificial intelligence: maximizing its beneficial capabilities while mitigating its risks. In an era where AI can serve both constructive and malicious ends, our readiness to defend against the negative is crucial.
Equip the Military and Intelligence Community with Advanced AI

: We must invest in cutting-edge AI research and quickly deploy and integrate state-of-the-art AI tools within our defense and intelligence agencies to ensure we remain ahead of emerging threats.

Revolutionize Border Surveillance

: We need to equip our border patrol with the latest advances in AI to ensure we are monitoring every mile of our border using the smartest technologies available to us, and that includes ones that don't yet exist.

Strengthen Global AI Collaborations:

Strengthening partnerships and information-sharing with allies will amplify our collective capabilities to defend against our shared adversaries.

Stay Ahead with Continuous Evaluation:

We must develop robust metrics for assessing foreign AI technologies to better understand the evolving landscape in which we are operating so we can adapt our strategies accordingly.

Control AI Technology Exports:

Implement strict regulations of sensitive AI technology exports to prevent them from falling into the wrong hands.
The choices we make today will echo throughout history.
WILL HURD, REPUBLICAN PRESIDENTIAL CANDIDATE
Will Hurd Speaks
Technology
The US needs to lead on tech
We must win against the Chinese government
Artificial Intelligence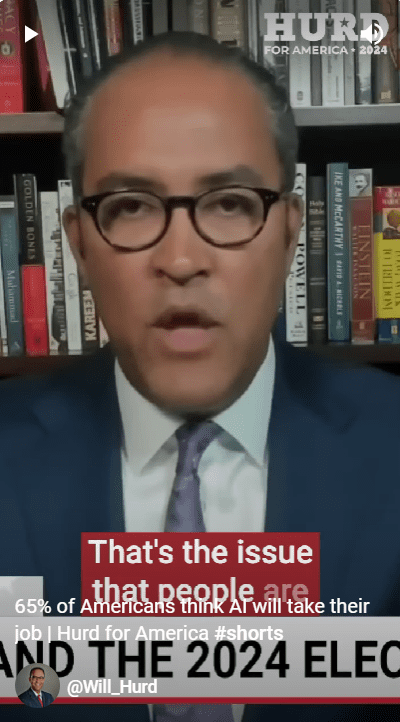 Future challenges
65% of Americans think AI will take their job
China and AI
China goal
China is going to use AI to control the population
Democracy
We take democracy for granted
We need everyone to show up and vote
In the dawn of the AI era, we stand at a pivotal crossroads
The choices we make today will echo throughout history, determining whether AI becomes a force for unparalleled progress or unprecedented peril.
The United States, with its rich legacy of innovation and leadership, must spearhead this journey, ensuring that the AI revolution is anchored in ethics, fairness, and the collective good.
We cannot afford to be passive spectators in this transformative age. The stakes are too high, and the rewards too profound.
We must harness the boundless potential of AI, ensuring it serves as a beacon of progress, prosperity, and peace.
The future is AI, and the future is now. Let's shape it, before it shapes us.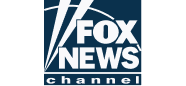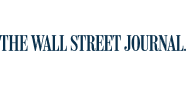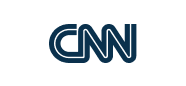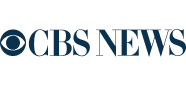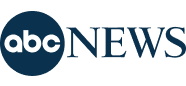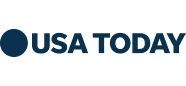 America has become an

exceptional nation

not because of what we have taken but because of

what we have given.
WILL HURD, Republican presidential candidate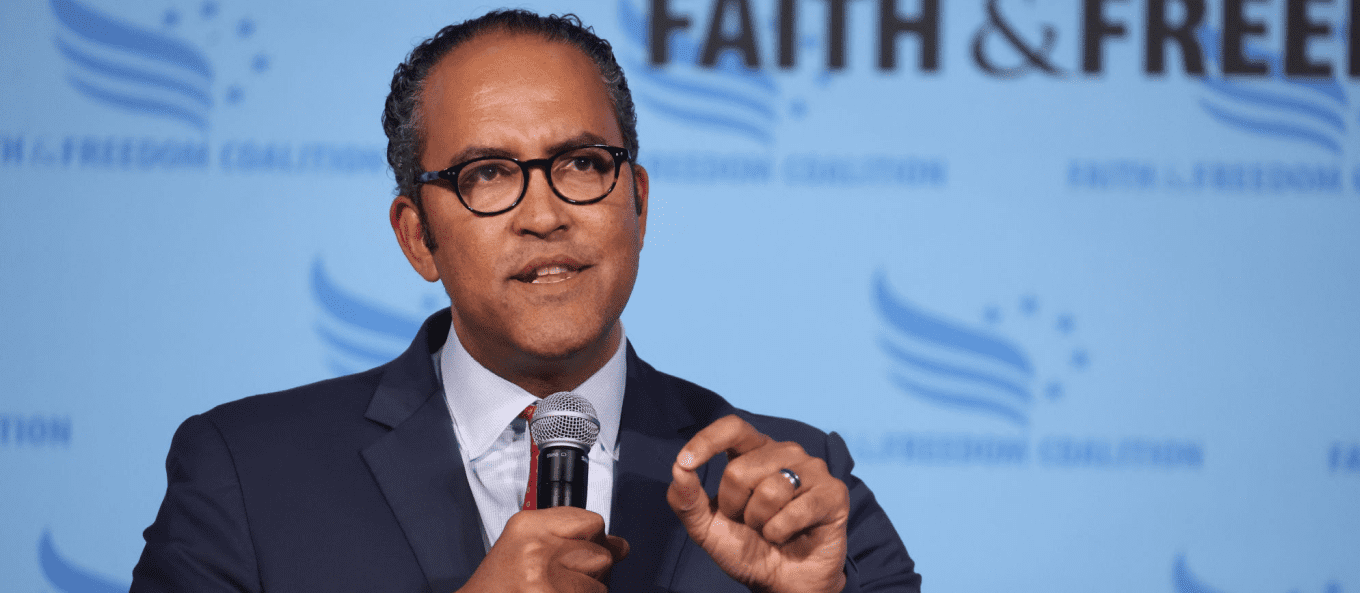 About Will
Will Hurd has spent the past 20 years on the front lines of the most pressing fights facing our nation, in the Middle East, Congress, and the highest levels of business and tech.
Will has spent his life fighting for our country, and he will take those decades of experience with him as he fights for all us.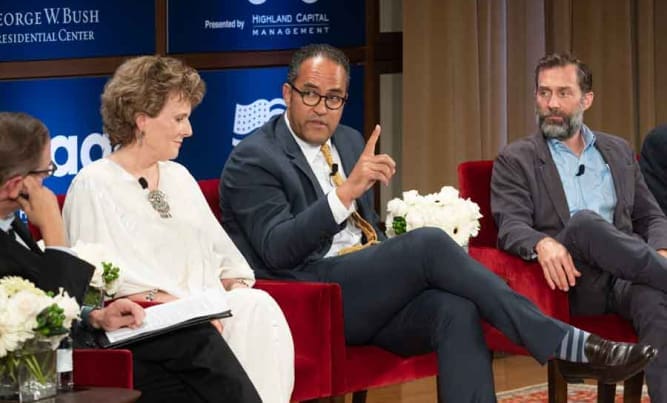 Don't be a jerk, racist, misogynist or homophobe.
WILL HURD
The choice we face
In this election, we have a choice. We can continue down the path of divisive politics and short-term thinking, or we can choose a new direction.
We can choose a future that is grounded in common sense, that prioritizes the needs of the American people, and that builds on our strengths as a nation.
Together, we can make this vision a reality.
Together, we can create an America that thrives on innovation, that provides opportunities for all, and that leads the world not just in power, but in principle.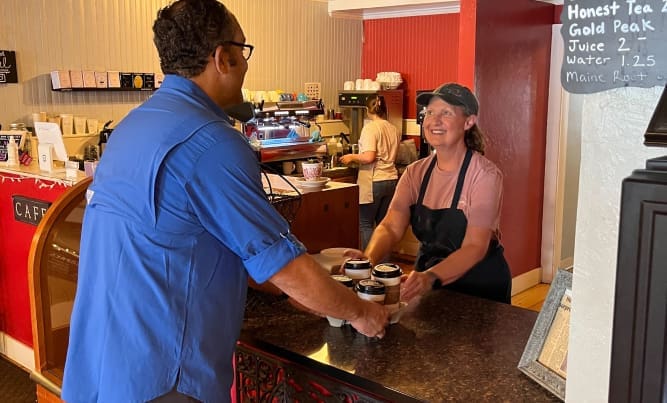 91%
Believe it's important to protect free speech
86%
Believe college education is important for success
79%
Support the development of alternative energy sources
86%
Believe it is essential to maintain Social Security
89%
Support background checks for all gun buyers
71%
Believe that LGBTQ+ individuals should have equal rights
82%
Say it is important for the country to do more regarding race inequality
72%
Are unhappy with the current US economy
70%
Believe the federal government doesn't share enough information
94%
Are concerned about pollution of drinking water
71%
Believe the nation's infrastructure is in need of major repairs
85%
Believe that access to affordable housing is a problem
Politico Magazine
The future of the GOP
Daily Dot
The most interesting man in Congress
Allegheny College
Prize for Civility in Public Life
Chinese
Blocked by the most Chinese Diplomats
Russia
Sanctioned by Vladimir Putin
What's a modern republican look like?
We're a nation full of people with these values. If this describes you, you might be a modern Republican.
Respectful and Polite
Strong old school manners. You respect others, and say "please" and "thank you"
Fair
You give someone a fair shot
Empathic
You're ready to put yourself in the shoes of someone else.
Informed
No matter street smarts or book smarts, you understand an education is important
Family Values
You put your family above everything and do everything you can to succeed
Responsible
You take responsibility for your actions and believe in personal responsibility
Kind
You help others and you're always quick to smile
Persevering
You don't let a little hardship get in your way
Compassionate
You know that we're better together and you are ready to help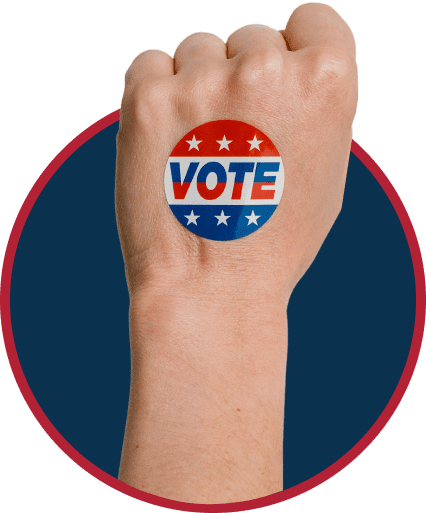 Policy
Will got more legislation signed into law in three terms than most congressmen do in their entire career. He worked across the aisle, and prioritized good policy over politics.